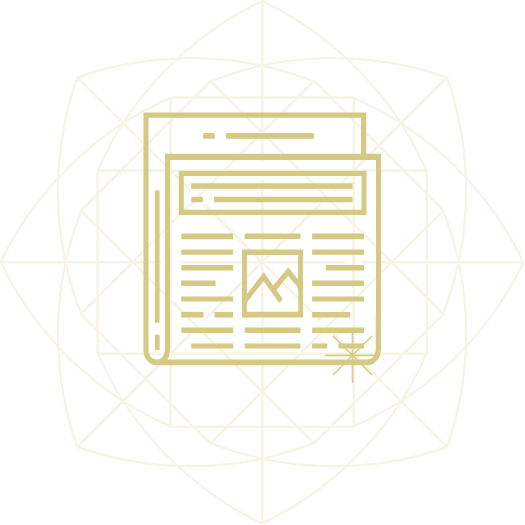 News in the field of crypto assets
First two crypto-shop licenses issued in the Republic of Uzbekistan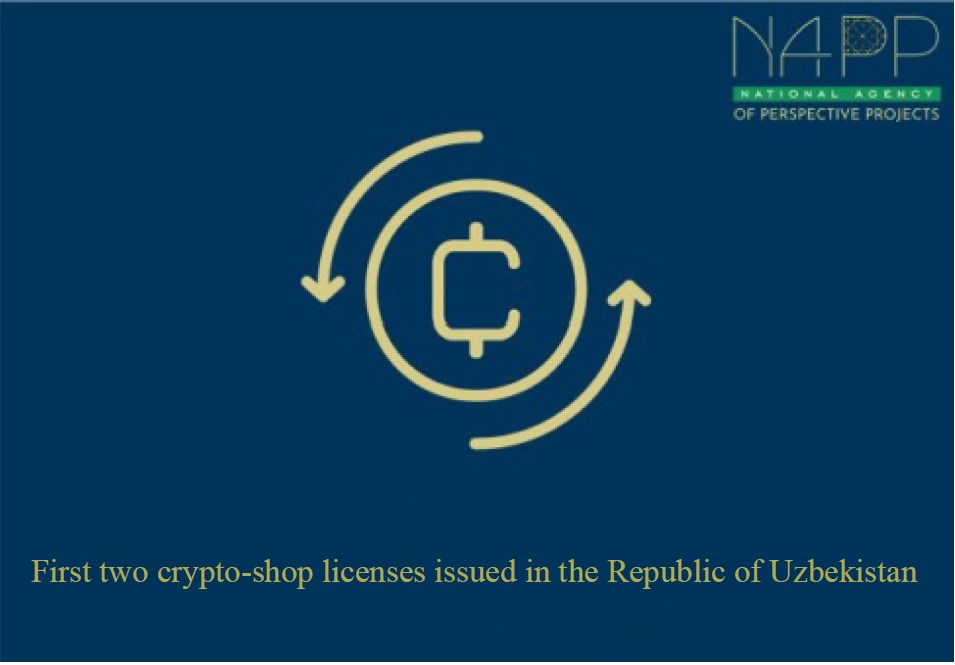 Under the leadership of the President, in Uzbekistan wide-ranging reforms being carried out in various fields in the country's socio-economic development including a legal framework establishment and crypto-asset turnover market development.
Legislation created made it possible for the Agency to issue first two crypto-shop licenses. Uzbekistan considered among of those countries with a legal framework regulating crypto-assets turnover sphere was fully set.
"Crypto Trade NET" LLC and "Crypto Market" LLC now considered as licensed crypto-shops and intended to provide easier access for citizens to do operations (buy or sell) with crypto assets.
As well, the relevant information added on Agency's official website (see "electronic license register") and available for a public.
"Crypto Trade NET" LLC and "Crypto Market" LLC are the first crypto-shops among the CIS and in the Central Asia.
The Agency urges citizens to be as vigilant as possible, beware and refuse using electronic platforms services unlicensed in Uzbekistan and providing services for our citizens.