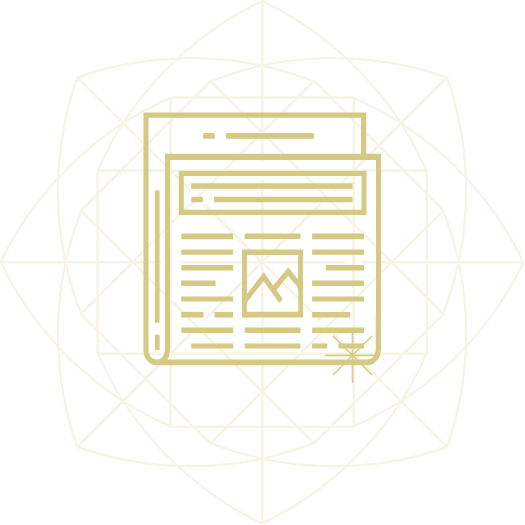 News in the field of crypto assets
The first member of the special Regulatory Sandbox Regime was registered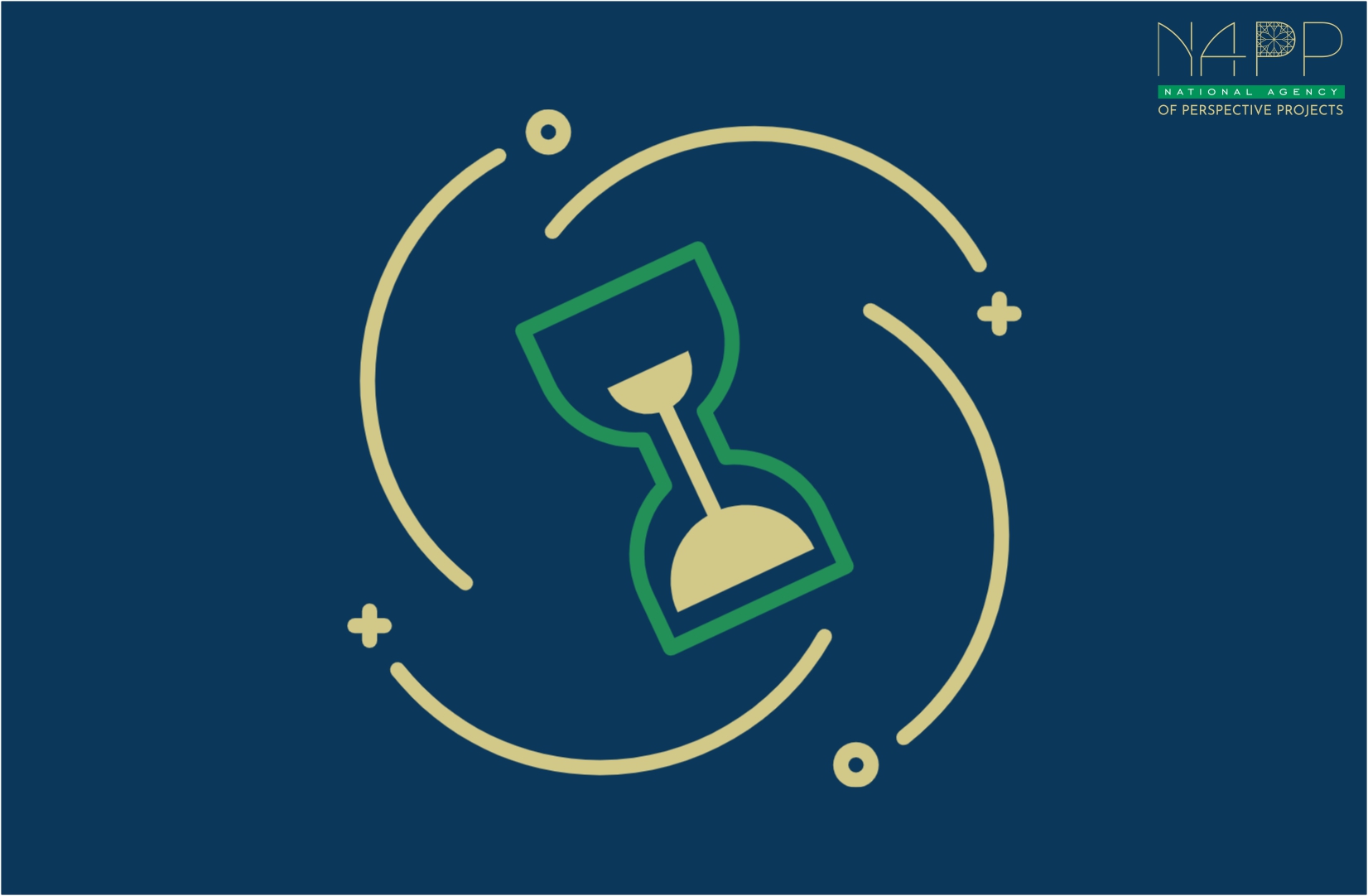 In accordance with the Presidential Decree of April 27th, 2022, the National agency of prospective projects sets the Special Regime of regulation in the sphere of crypto-assets turnover (Special Regulatory Sandboxes Regime), which provides special organizational and legal conditions for legal entities introducing technologies in the sphere of crypto-assets turnover.
On April 28th, 2023, in accordance with the Regulations on the registration of participants in the Special Regime in the sphere of crypto-assets turnover
(reg. # 3409 of December 30th, 2022), the Agency registered the first participant of the Special Regime, which became the LLC "Single integrator UZINFOCOM".
The pilot project, implemented under the Special Regime provides for the introduction of NFT-certificates based on distributed data registry technology ("blockchain") for the names in the ".UZ" domain zone.
The pilot project will test a system for issuing certificates for domain name owners, using non-fungible tokens ("NFT") based on a distributed ledger technology ("blockchain") by applying the "Proof of Authority" consensus algorithm.
NFT generated during the creation of certificates will be a proof of ownership of a name in the ".UZ" domain zone.
The introduction of this technology is aimed at strengthening the protection and guaranteeing the rights of domain name owners, ensuring greater transparency and reliability of their data.
The relevant information has been added to the special regime participants registry in accordance with the established procedure and is publicly available on the official website of the Agency.
The special regime participants registry can be found at the link.