Agency
National Agency of Perspective Projects of the Republic of Uzbekistan (hereinafter referred to as NAPP) was established in accordance with the Decree of the President Shavkat Mirziyoyev (No.DP-5120) dated July 24, 2017.
NAPP is the state agency acting as a legal entity, reporting to the President.
Its activities are extended to the state bodies and other establishments, business entities with a government share of more than 50 percent, as well as economic entities supervised by the Cabinet of Ministers of the Republic of Uzbekistan. NAPP acts also as an authorized body in the field of implementation and development of the digital economy.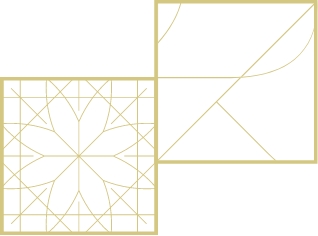 Appeals of citizens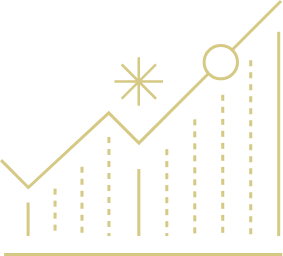 Requests received through the Virtual Reception of the President
Requests received in writing (e-mail)
Requests received through the Website
Topics of appeals
On the activities of the Agency and subordinate organizations
For clarification of requirements