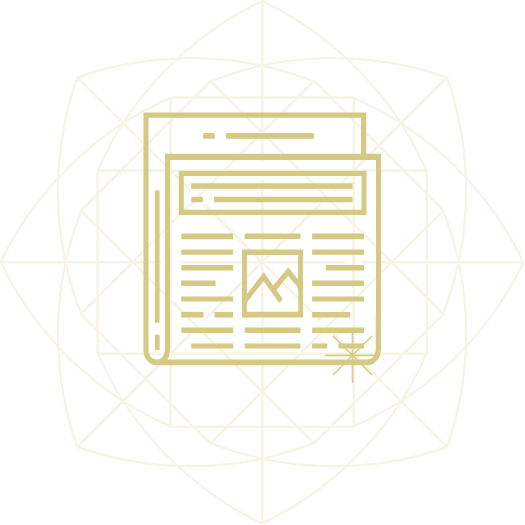 Mining

Resolution of the President of the Republic of Uzbekistan of July 3, 2018 № RP-3832 "On measures to develop the digital economy and the sphere of crypto-assets turnover in the Republic of Uzbekistan" has established that mining is one of the activities in the sphere of crypto-assets turnover.
Mining is the activity of maintaining a distributed data registry, creating and confirming the integrity of blocks by performing computational operations
Mining is carried out exclusively by a legal entity using electricity produced by a solar photovoltaic station.
In the case of using electricity with connection to a single electric power system:
payment for consumed electricity is carried out using a multiplier of 2 to the established tariff;
for electricity consumption during the peak period, surcharges established by the Cabinet of Ministers are applied to the relevant tariffs;
electricity consumption is accounted for with the installation of a separate metering device.
Mining is subject to mandatory registration by the Agency and is not a licensed activity.
Persons engaged in mining (miners) are required to register in accordance with the procedure established by legislative acts.
Registration of miners is carried out exclusively in electronic form via the Internet.
Miners have the right to carry out their activities exclusively at the address specified during registration, in compliance with fire safety and sanitary norms and procedures.